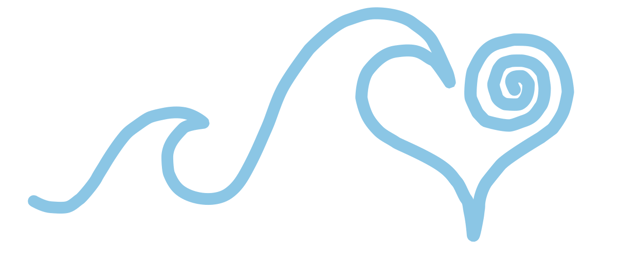 Tidal Lactation Support, LLC
Supporting families through the ebb and flow of infancy and feeding.
Tidal Lactation Support, LLC offers home visits in Sitka, Alaska and televisits from the comfort of your own space, in any state.
Home Visit
Let me come to you! We will work together to assess current situations and develop a plan to help you meet your infant feeding goals.
Televisit
Many challenges can be addressed during a televisit, with the added benefit of not having to be local.
Prenatal Lactation Education
We don't know what we don't know. Take the steps to learn what to expect and get answers to questions you may have.
Check your insurance here
I have partnered with The Lactation Network for coverage with the following insurance companies: BCBS, ANTHEM, PNOA and CIGNA PPO plans. Click here for more information. (BCBS Federal is not covered, all other BCBS plans should submit information for verification)
I am now a in-network provider with Tricare West and Aetna. Click here if this is you.
If you don't have any of these don't worry, we can still work together. See the Services page for out-of-pocket pricing. Know that I am currently working toward becoming in network with other insurance companies and will update accordingly.